The summer is steadily approaching and now is the time to start getting ready for those three beautiful months.
Having a weight-management coach/ dietitian along for the journey can make a huge difference in whether a person is able to successfully achieve and maintain weight loss.
This weight loss program is founded upon a balanced diet that includes all food groups and does not include any extreme practices (Fasting, juicing, or going super low-calorie).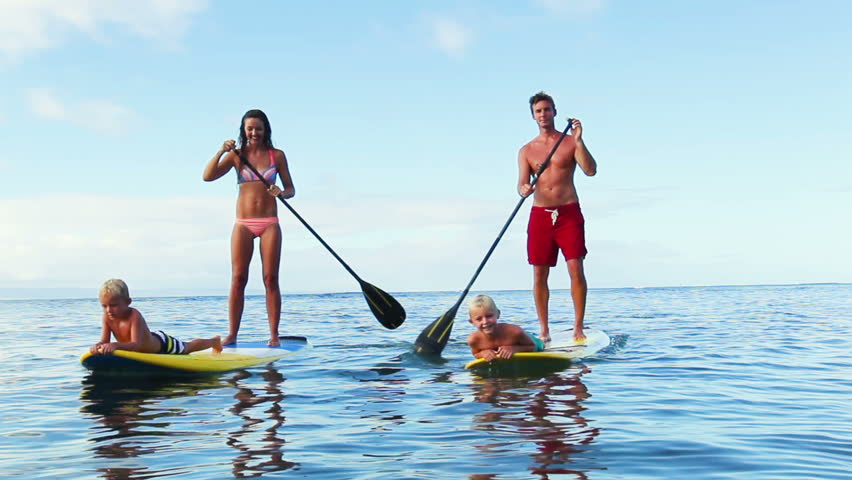 Here's what to do…
It couldn't be easier! Over the next few weeks, simply follow the daily menu plans. It's fine to swap the order around to fit in with your lifestyle.
You may repeat your favorite daily menu in place of one of the others or swap individual meals from one daily menu to the next if you don't like some of the choices given.
In addition to the daily meal plans, choose ONE snack every day. You may choose from either the SAVE (100 calorie) or SPLURGE (250 calorie) snacks – remember though, the more times you choose the SAVE option, the more weight you'll lose!
Another MAJOR component of this program will be your health coaching to guide you step-by-step. Every month you'll get 1 hour of coaching to assess your progress.
Subscribe today by emailing us on:   jessica@jessicafaissal.com or calling +9613037129
Value : $100 for 3 months (including your diet plan & coaching sessions)
The key to shedding that winter weight involves moderation rather than severe restriction. If you're on a strict diet, there's always going to come a time when something will get in the way to make you 'break' it, like a party or your birthday. People who go on restricted diets often gain back more than they lost.